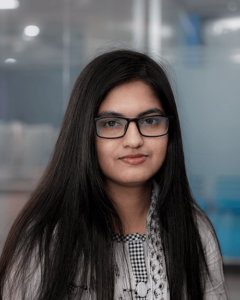 Designation
Linux Content Developer Executive, Softeko.
Resides in
Rampura, Dhaka.
Education
BSc. in Electrical & Electronics Engineering. Rajshahi University of Engineering & Technology (RUET).
Expertise
Linux, AutoCAD, Micro wind, EdSim, Assembly & C Language, LaTex.
Summary
Working as a Content Developer.
Worked on Micro-controller based Embedded System Designs.
Research experience in wireless power transfer, microelectronics & nanotechnology.
Experience
In my academic life, I covered many technical projects in Electronics & Communication field.
I have experience in Digital Signal Processing & in the control system field.
I participated in IEEE Robotour & Programming Contest held in RUET.
I worked on different numerical computation methods in MATLAB & SIMULINK.
As an intern, I worked in the Filament Engineering company to learn about the corporate environment where I worked on different solar power systems.
Follow On
Popular Article From Monira Akter Munny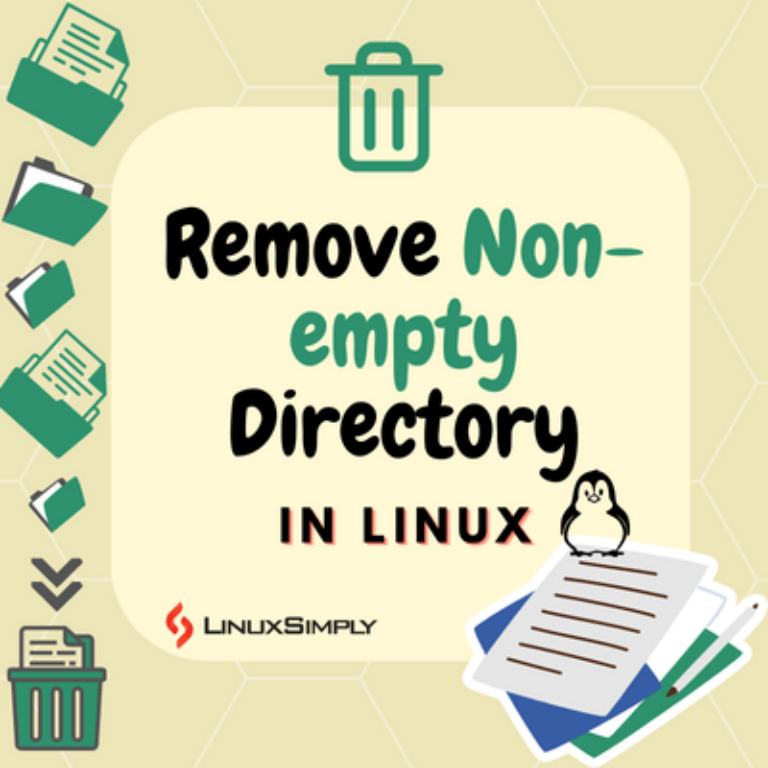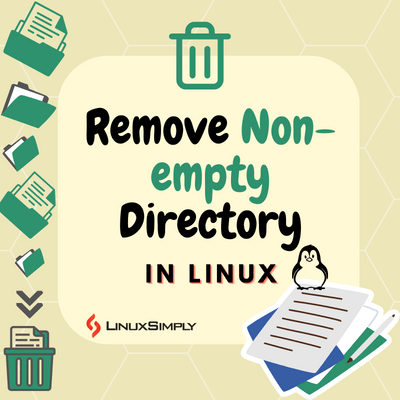 How to Remove a Non-Empty Directory in Linux [2 Methods]
In Linux, removing directories is a straightforward task, but what if the directory is not empty? It can be challenging ... Read more