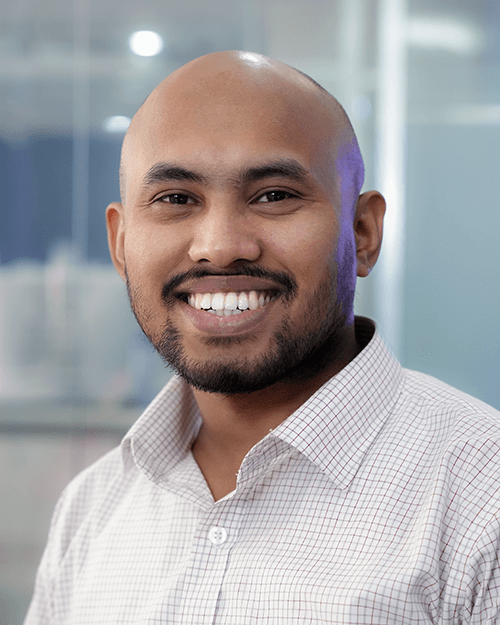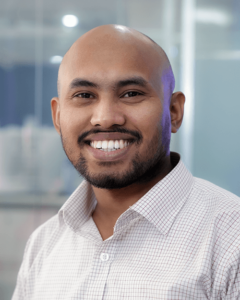 Designation
Linux Content Developer Executive, Softeko.
Resides in
Green Road, Dhaka.
Education
BSc. in Mechanical Engineering, Bangladesh University of Engineering and Technology (BUET).
Expertise
Engineering Problem Solving, Programming, and Content Writing.
Summary
Experience
In his academic life, he was involved in many projects involving technical capabilities in fields like thermodynamics, fluid mechanics, electronics, and computer science. He also worked with computation and data analysis. At the beginning of his working life, he also worked as an intern in a cable production factory where he learned how an overall production system work and the part played by a different department. He also worked as a content writer in a book publishing company where he would work in the math department and would solve mathematical problems.
Follow On
Popular Article From Walid Al Asad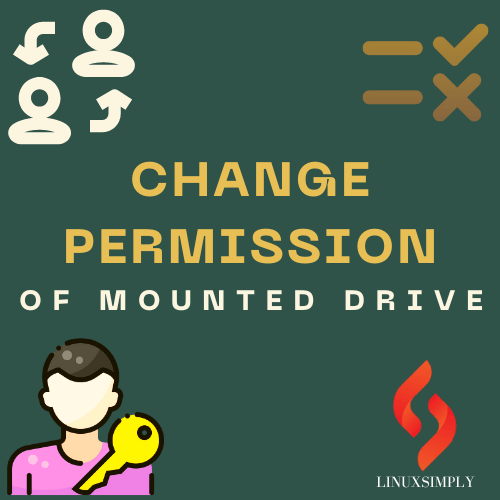 How to Change Permissions on Mounted Drive in Linux
If you have a mounted drive, you might run into some issues. You may not be able to read, write ... Read more