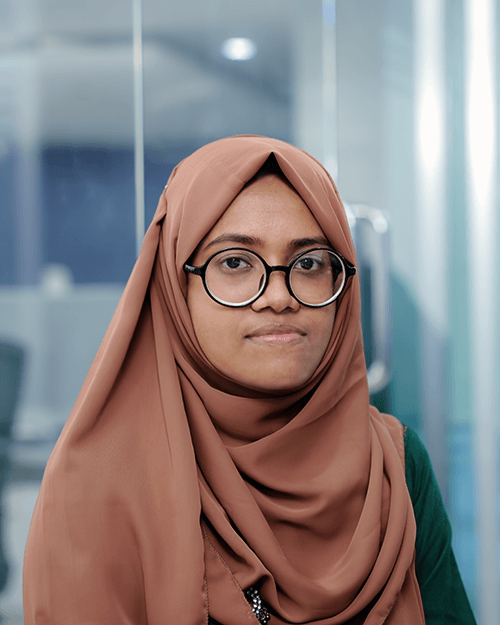 Designation
Linux Content Developer Executive, SOFTEKO.
Resides in
Dhaka, Bangladesh.
Education
BSc. in Electronics & Telecommunication Engineering, Rajshahi University of Engineering & Technology.
Expertise
Technical Writing, Website Blogging, HTML, CSS, Microsoft Office, Mathematica, MATLAB.
Summary
Currently working as Linux Content Developer Executive for LinuxSimply, SOFTEKO.
Worked on electronics and communication based projects.
Research experience in channel modelling-wireless communication.
Experience
Content Writer at Skyranko.
Follow On
Popular Article From Nadiba Rahman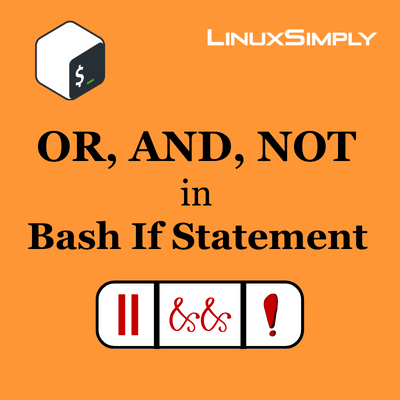 How to Use OR, AND, NOT in Bash If Statement [7 Examples]
The logical operators OR, AND, and NOT within an if statement in Bash indicate creating conditional logic that directs the ...