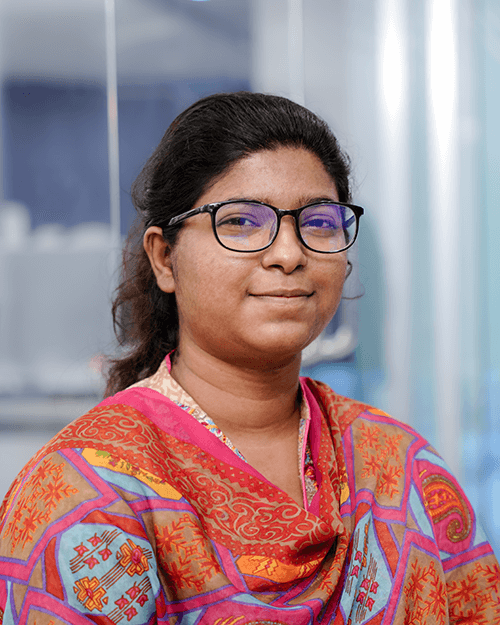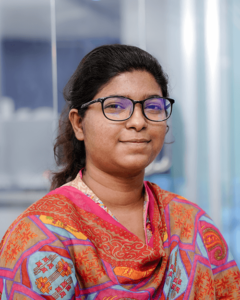 Designation
Team Leader, Softeko.
Resides In
Uttara, Dhaka 1230, Bangladesh.
Education
BSc. in Biomedical Engineering, Khulna University of Engineering and Technology.
Expertise
Programming (C, Matlab, Python, Arduino), Machine Learning, Simulation (NI Multisim, MRITool), BioPac Student Lab,  Microsoft Office, Creative writing, Public speaking, Event Management.
Summary
Working currently as Linux Content Developer Executive, LinuxSimply, SOFTEKO since April, 2023.
Follow On
Popular Article From Ayesha Tun Nashrah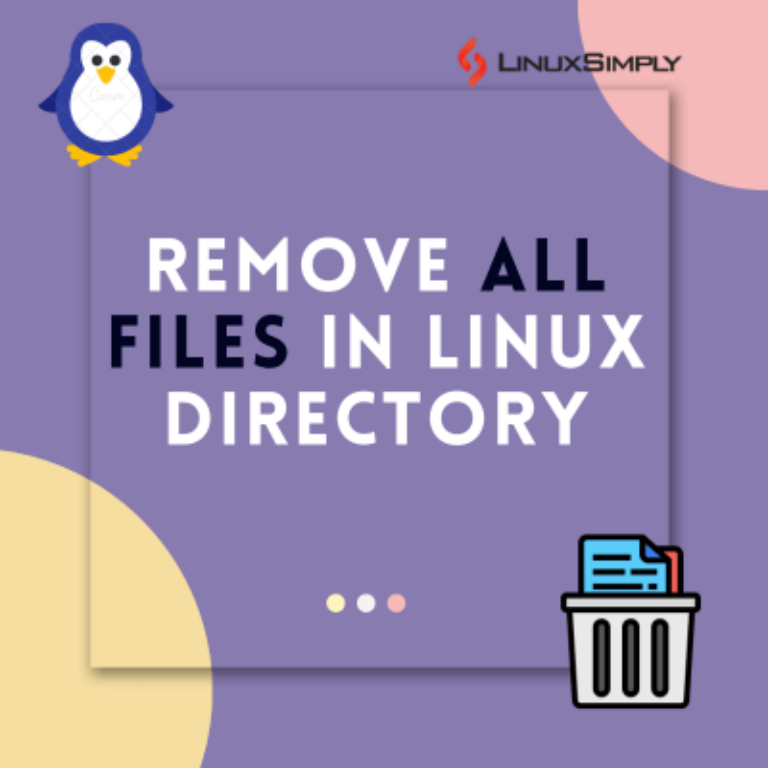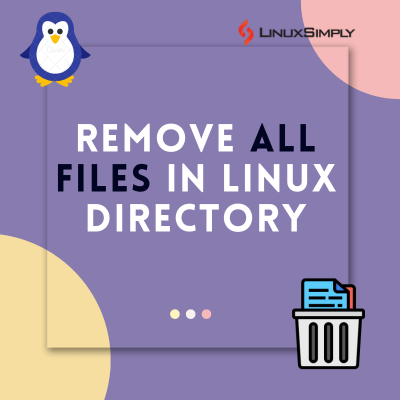 3 Ways to Remove All Files in a Linux Directory
A directory or folder in Linux contains various types of files such as text, image, audio or any executable program ... Read more