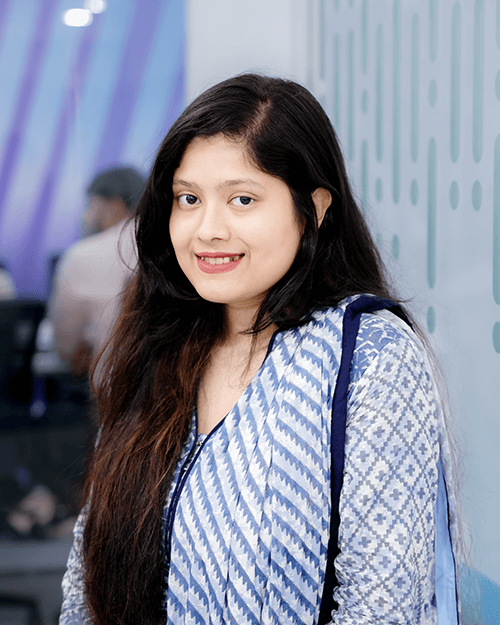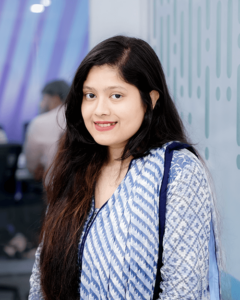 Designation
Linux Content Developer Executive, Softeko.
Resides In
Baily Road, Dhaka 1000, Bangladesh.
Education
BSc. in Naval Architecture & Marine Engineering, Bangladesh University of Engineering and Technology (BUET).
Expertise
Programming(Language: C++, Python, Arduino, MATLAB), Linux, Computer-Aided Design(Software: SOLIDWORKS, AutoCAD, ANSYS, OpenFoam), Microsoft Office, Google Applications.
Summary
Currently working as the Linux Content Developer Executive at SOFTEKO since March 2023.
Technical Writer, Excelden, SOFTEKO.
Experience
Follow On
Popular Article From Lamisa Musharrat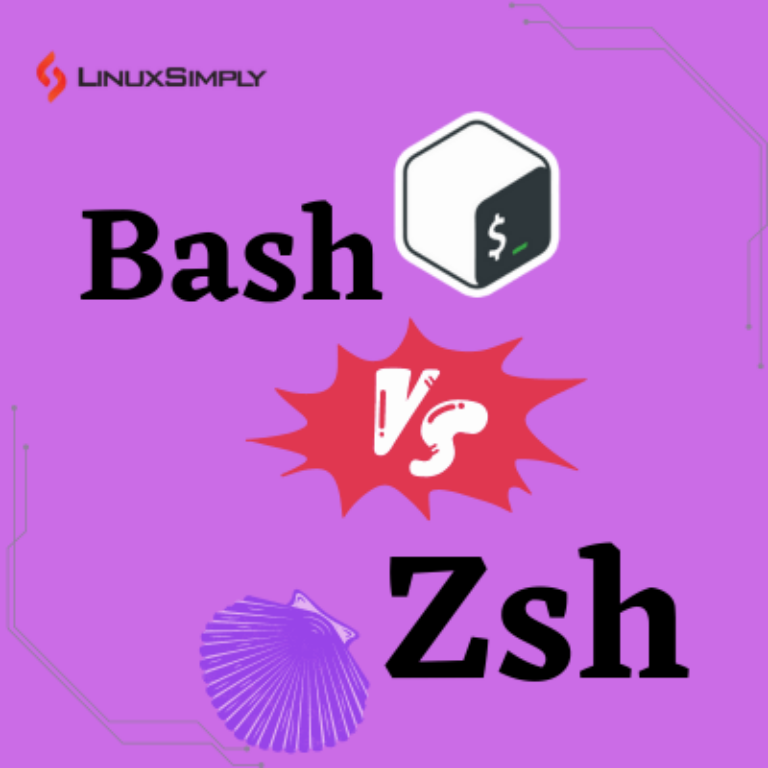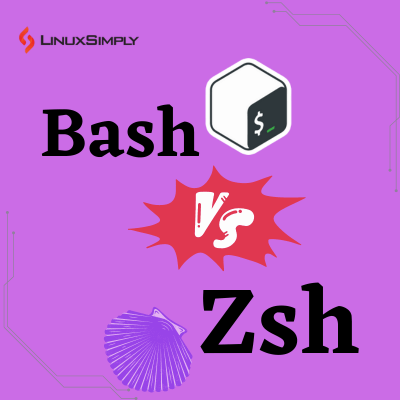 Bash vs Zsh [The Ultimate Comparison]
Bash and Zsh are popular Unix shell environments that provide command-line interfaces to the operating system. While they share many ...