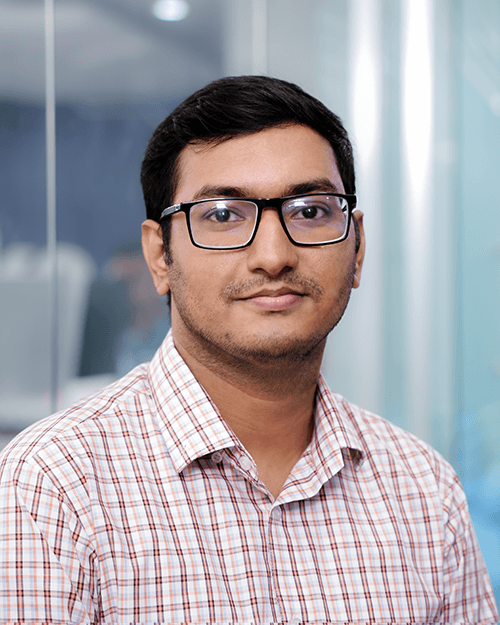 Designation
Linux Content Developer Executive, Softeko.
Resides in
Ramna, Dhaka 1000, Bangladesh.
Education
BSc. in  Mechanical Engineering, Bangladesh University of Engineering and Technology (BUET).
Expertise
Analytical Writing, Linux, Ubuntu, Programming(Language: C, Python, Arduino, MATLAB), Robotics, Computer-Aided Design(Software: SOLIDWORKS, AutoCAD), Microsoft Office, Google Application.
Summary
Currently working as the Linux Content Developer Executive at SOFTEKO since December 2022.
Former In-Plant Trainee, Eastern Cables Limited, Chattogram.
Former Assistant Joint Secretary of BUET Automobile Club, BUET.
Experience
Developed a prototype of a Self-Driving Car using raspberry pi which can automatically detect traffic signals and lanes to run autonomously.
Developed an Automatic Signal Detecting Line Follower Robot using Arduino as a microcontroller which can detect signals and take appropriate decisions and follow the path.
Follow On
Popular Article From Susmit Das Gupta
How to Show Bash Hidden Files? [6 Simple Ways]
In Bash, hidden files are the files and directories whose names start with a dot (.). This makes them invisible ...