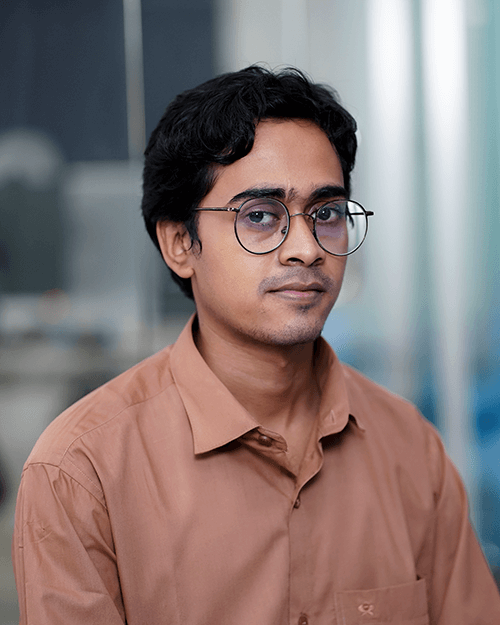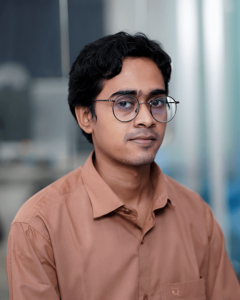 Designation
Linux Content Developer Executive, Softeko.
Resides in
Green Road, Dhaka, Bangladesh.
Education
BSc. in Computer Science and Engineering, KUET.
Expertise
Programming: Python, C++, Database: SQL, MongoDB, Web Framework: ASP.NET, Frequent in content writing, web development, computer security, cryptography, Linux OS.
Summary
Currently working as a Linux Content Developer Executive at SOFTEKO.
Worked on web, android, machine learning, and data security in my academic years.
Follow On
Popular Article From Ashikur Rahman
Package Management in Linux
Being familiar with package management is very important, especially when you are using Linux. Because, package management is crucial for ... Read more