Explore the power of open-source technology with our comprehensive Linux tutorials and guides.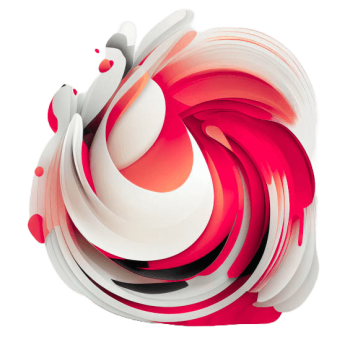 Looking for a way to streamline your Linux tasks and workflows? Our premium bash scripts can help. Created by experienced professionals in the industry, these scripts are designed to automate repetitive tasks, saving you valuable time and effort. With easy installation and customization options, our premium bash scripts are the perfect solution for anyone looking to simplify their Linux workflow.
Take Your Work to the Next Level with Linux Automation
A blog dedicated to promoting open-source software and the benefits of using Linux, featuring tutorials, news, and analysis of the latest developments in the open-source community.
Get the most out of Linux
with our expert tips, tricks, and automation scripts.
Discover Our Latest Posts for Fresh Insights